Home Page
Welcome to Dragonforge Press!
Here you will find books, adventure modules, maps, music and art in fantasy and sci fi settings. There is a little something for everyone here; whether you are a casual fan who simply enjoys the Mistworlds novels or a die hard DM using the setting for you gaming group. The site is under heavy construction at the moment so please be patient!! The contact form is working so if you run into any issues please let us know.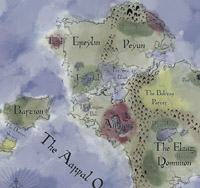 World Maps, Battlemaps and map modules for Fantasy Grounds.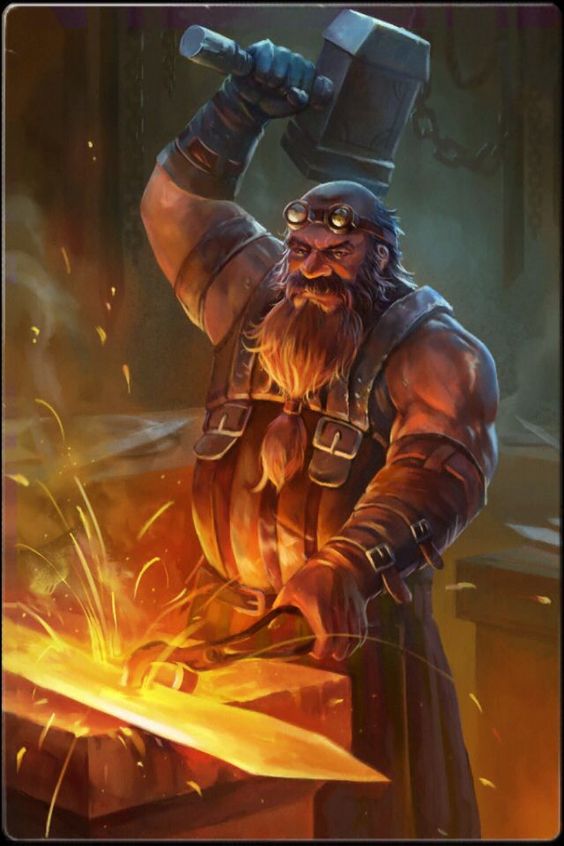 Character Portraits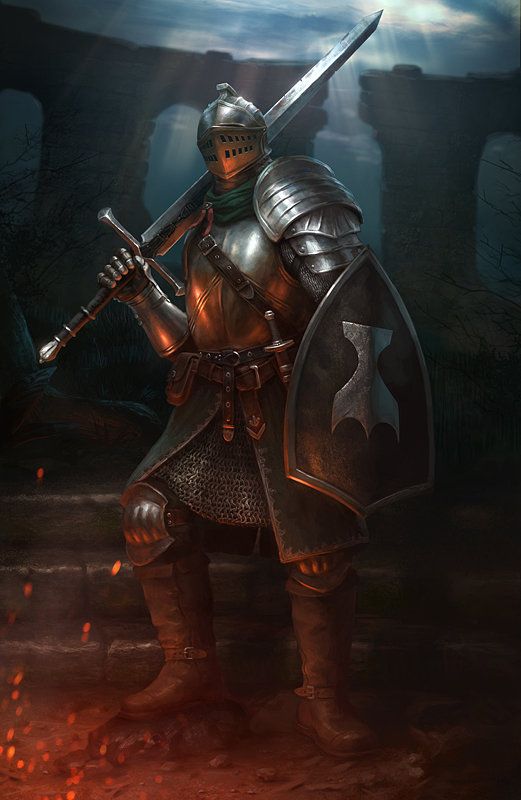 5e, Pathfinder, Fantasy Grounds 5e modules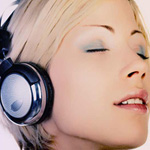 Soundtracks, Ambient, Bards, Combat and more!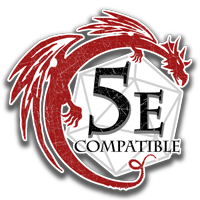 Mistworlds, Forgotten Realms, DemonWars, Pathfinder, Shadowrun and more!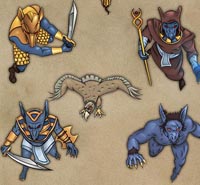 Virtual Tabletop Tokens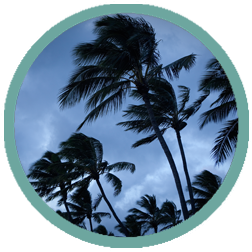 Ambient Soundscapes
Tips & Tricks, Character Classes, Gameplay Enhancements, Decks and other helpful tabletop products.
Bestiaries
Random Tables and other Fantasy Grounds addons, Npc Name Generator, Town Name Generator etc.