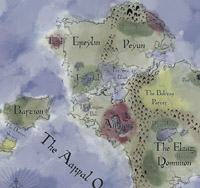 World Maps, Battlemaps and map modules for Fantasy Grounds.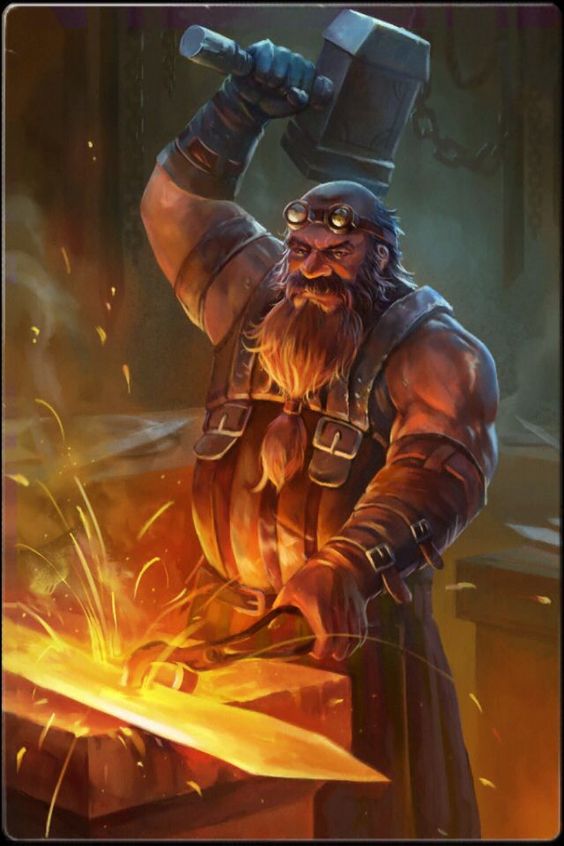 Character Portraits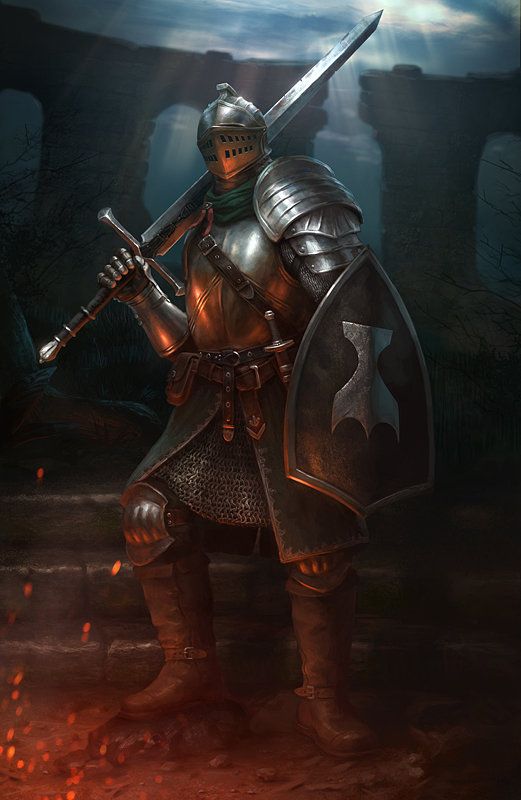 5e, Pathfinder, Fantasy Grounds 5e modules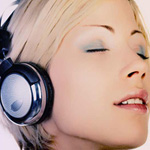 Soundtracks, Ambient, Bards, Combat and more!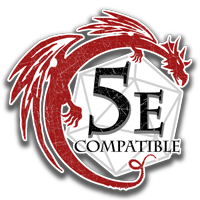 Mistworlds, Forgotten Realms, DemonWars, Pathfinder, Shadowrun and more!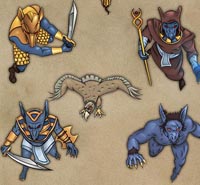 Virtual Tabletop Tokens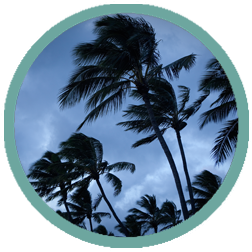 Ambient Soundscapes
Tips & Tricks, Character Classes, Gameplay Enhancements, Decks and other helpful tabletop products.
Bestiaries
Random Tables and other Fantasy Grounds addons, Npc Name Generator, Town Name Generator etc.