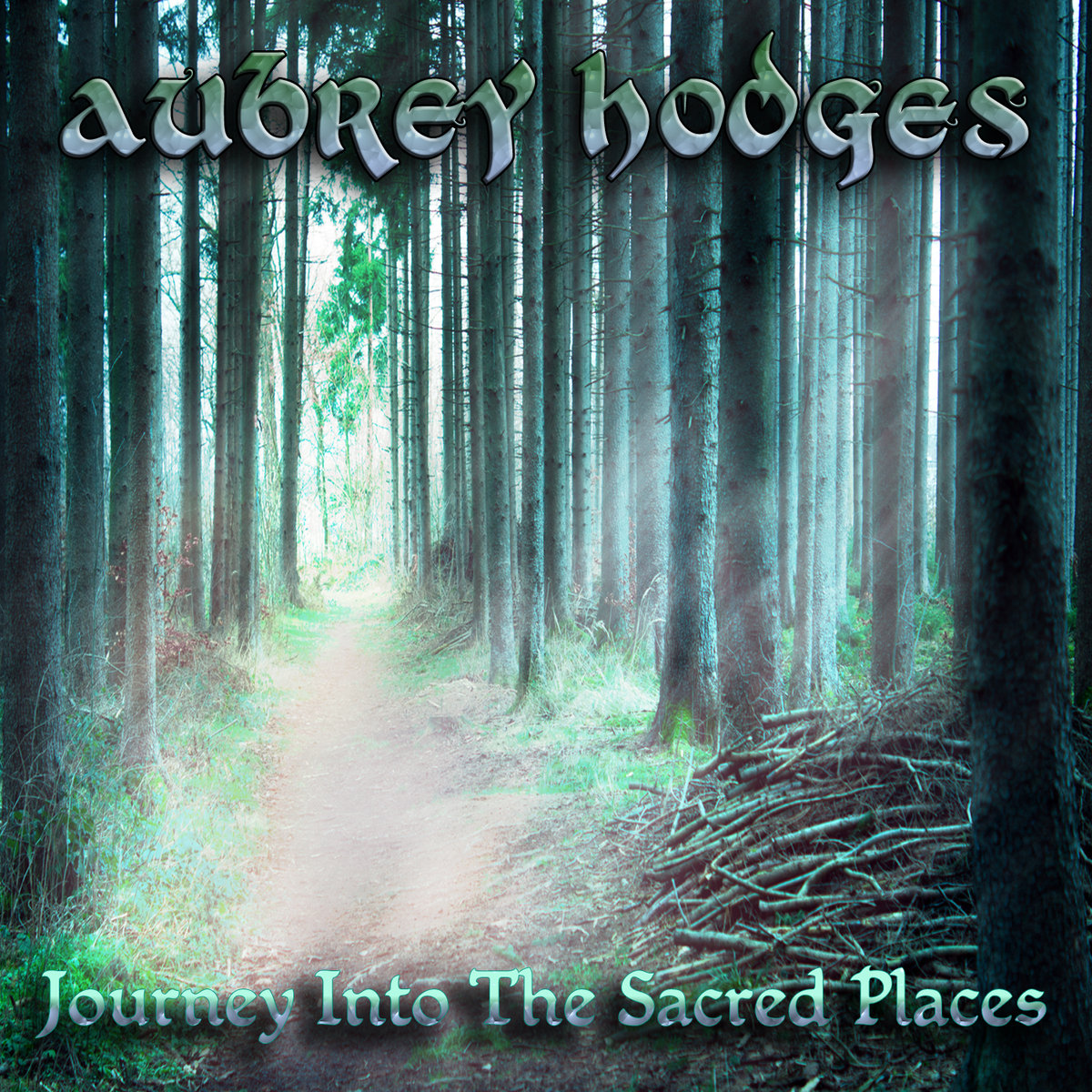 Journey Into The Sacred Places
Peaceful serenity and powerful soul calming moods await. Journey Into the Sacred Places is the companion album to Journey Into The Dark Places and is it's polar opposite. The tracks were created in lengths designed to allow full immersion. Enjoy!
Sample: 1. Lifemist 17:01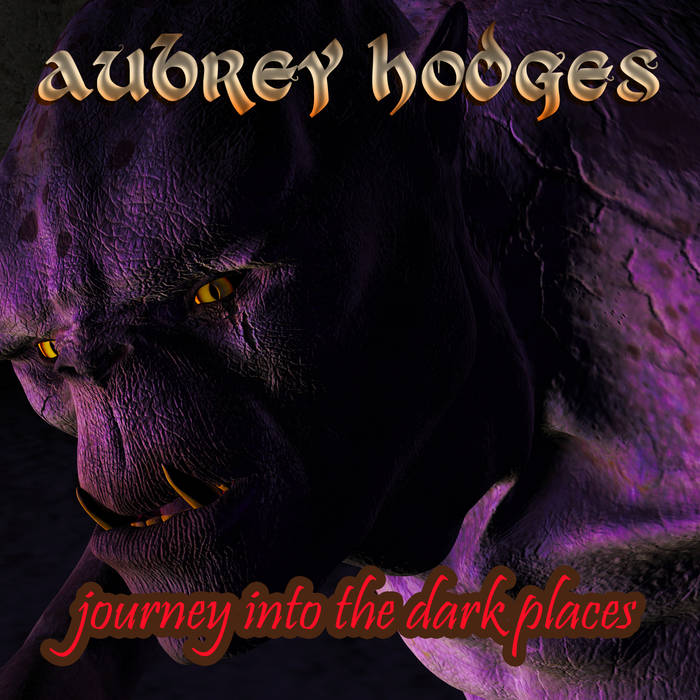 Journey Into The Dark Places
This collection is designed to delve into the darker side of ambient music. Do not look for peace and tranquility here as it is nowhere to be found. Several tracks are very long and can be particularly useful as background ambience for fantasy tabletop gaming, halloween settings or just for your listening enjoyment. This type of material might not be suitable for young children.